Sales:
Here are some of the major brands the we are able to provide. Please contact us with any specific product needs.

---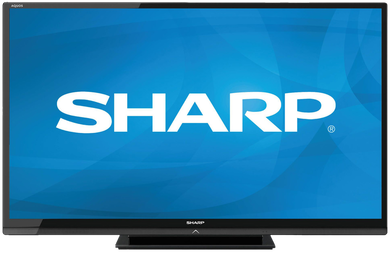 ---
Residential:

Dalite:
Projection screens
Denon:
Audio and video receivers, Blu-Ray players, and speakers.
Eiki:
Projectors from small office and classroom to large venues.
LG Electronics: TV's and other electronic products.
Middle Atlantic:
Equipment racks, enclosures, and mounting devices.
Panamax:
Power conditioning, surge suppression products.
Parasound:
High performance components for the audio enthusiast.
Peerless Mounts: Audio and video mounts and support systems.
Polk Audio: In-ceiling/In-wall, bookshelf and floor-standing speakers.
Remote Technologies, Inc.: Control systems, handheld remotes,keypads, and touchscreens.
Samsung: Ultra-High definition LED TV's and blu-ray players.
Sharp: Large Ultra-High definition LED TV's.
Sony: Consumer electronics and video displays.
Velodyne: Leader in high performance low distortion in wall and free standing sub-woofers.

---

---
Commercial:
---